General interior renovation and concrete repair
F. Gélinas has been specialised in excavation, construction and renovation since 1995. We offer our customers a highly customized servicethat always meets their needs, deadlines and budgets.
Whether it's installing a French drain, waterproofing your foundation, repairing cracks or any other special project, our highly qualified team is at your service to carry out the work required, while observing the highest quality standards, guaranteed!
Whether you are an individual, a promoter, a real estate investor or a merchant, we have the expertise to carry out all your construction or renovation projects using good practices, while fully observing municipal and government standards and regulations.
We are fully, enthusiastically and professionally involved in all our projects, so that we may always satisfy our customers.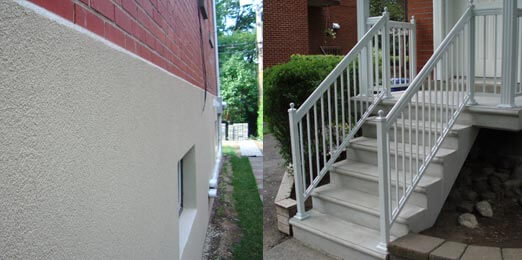 See all our achivements